Where your
residential
market
questions...
meet

solutions
2020 is right around the corner. Strategy is everything, so let MarketGraphics help you Pinpoint opportunities in your Market Area and get 2020 Ready!
* for limited time only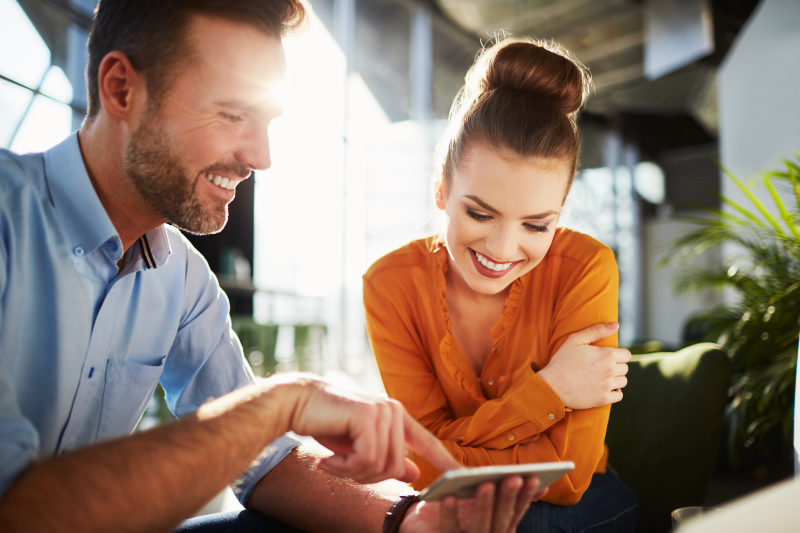 MarketGraphics has continually provided accurate, up-to-date and forward-thinking
data and analysis as a leading housing market research expert since 1988.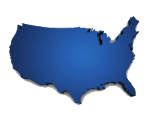 Markets

Explore
Solutions

Client

Benefits